Nov 27, Kathmandu: Pradeep Khadka and Bollywood actor Nana Patekar met in Mumbai a few days ago. This meeting is the third time between these two artists.
After 'Prem Geet' famed director and producer Santosh Sen released a photo of the meeting between Pradeep and Nana, it garnered buzz in the film industry. Although nothing has been officially announced, there is a collaboration between Pradeep and Nana in a Hindi film.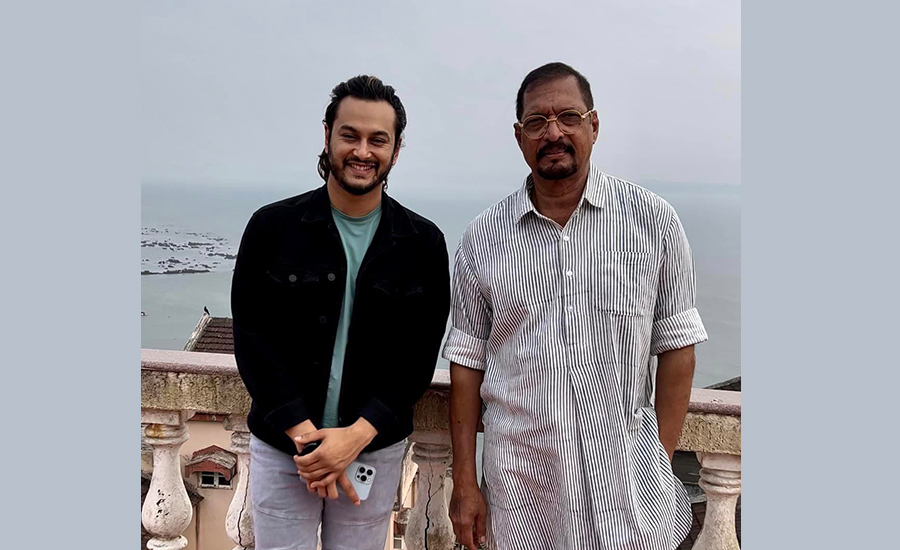 This picture, which came out amidst the talk of Pradeep signing a Bollywood film, has been taken with importance. According to a close source, Pradeep and Nana can collaborate on this new project which is about to be built and the meeting was held for the same purpose.

After 'Prem Geet 3', Pradeep is in the limelight among the Indian audience and a few weeks ago he was also seen with Sonakshi Sinha at the premiere of the Bollywood film 'Double XL'.